Every time there is a new release of Zen Studio it's advised that you perform a "Clean-Up" of Zen Studio's temporarily stored AppData.
The good news is as of Zen Studio v1.2.1 BETA 119 this process had been made pretty straight forward and can now be done directly within the Zen Studio software.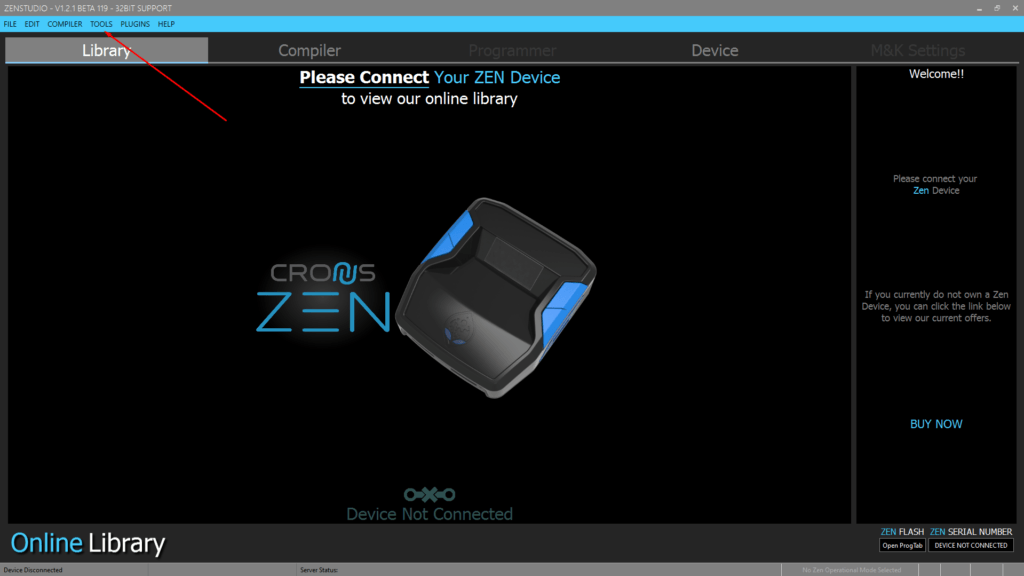 Open Zen Studio and navigate to the "Tools" menu.
From the Tools menu select the "Reset ZenStudio" option.
When asked "Do you want to continue?" simply select "Yes" and zen Studio will close and reset the programs temporarily stored AppData.